OUR RECOMMENDED Alcon PRODUCTS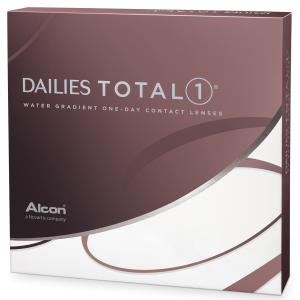 DAILIES TOTAL1® Water Gradient
Water gradient technology provides exceptional comfort that lasts until the end of the day. A Contact Lens that feels like nothing on the eye. A CUSHION OF MOISTURE: Almost 100% water at the very outer surface of the contact lens for exceptional comfort. HIGHEST BREATHABILITY: As compared to all daily disposable contact lenses, for white healthy-looking eyes. A SMOOTH GLIDING SURFACE ALL DAY:&nbs ...
OUR

Alcon PRODUCTS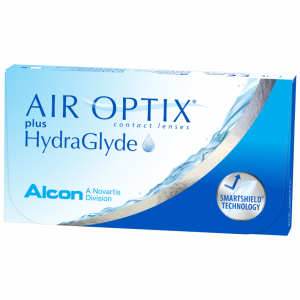 AIR OPTIX® plus HydraGlyde
LASTING LENS SURFACE MOISTURE AND EXCELLENT DEPOSIT PROTECTION IN ONE CONTACT LENS AIR OPTIX® plus HydraGlyde contact lenses bring together two advanced technologies designed to provide long-lasting lens surface moisture and deposit protection PRODUCT FEATURES: Smartshield® Technology: Helps shield against irritating deposits all month long Hydraglyde Moisture Matrix: Attracts and maintain ...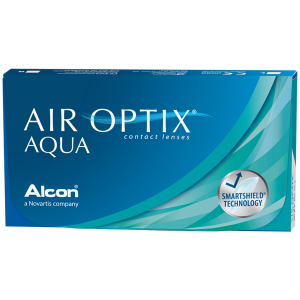 AIR OPTIX® AQUA
Deposits such as debris and lipids can build up on your contact lenses, causing them to feel dry and less comfortable over time. SmartShield® Technology AIR OPTIX® AQUA contact lenses feature SmartShield® Technology, which creates an ultra-thin protective layer to help shield your lenses from irritating deposits and provide consistent comfort all month long. Proprietary Lens Material A ...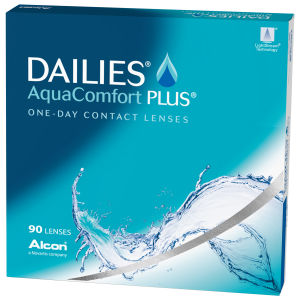 DAILIES® AquaComfort Plus
New lens every day, refreshing all day. Performance DAILIES® brand contact lenses provide a range of lenses to suit a variety of patient vision and lifestyle needs. Featuring unique blink-activated moisture, all DAILIES® brand contact lenses deliver refreshing comfort right up to the end of the day and are ideal for patients seeking outstanding comfort in a contact lens. Technology An idea ...